Back to Blog
Back to Blog
AutoLeadStar, Which Recently Raised $40M to Transform The Way Cars are Sold, Rebrands to Fullpath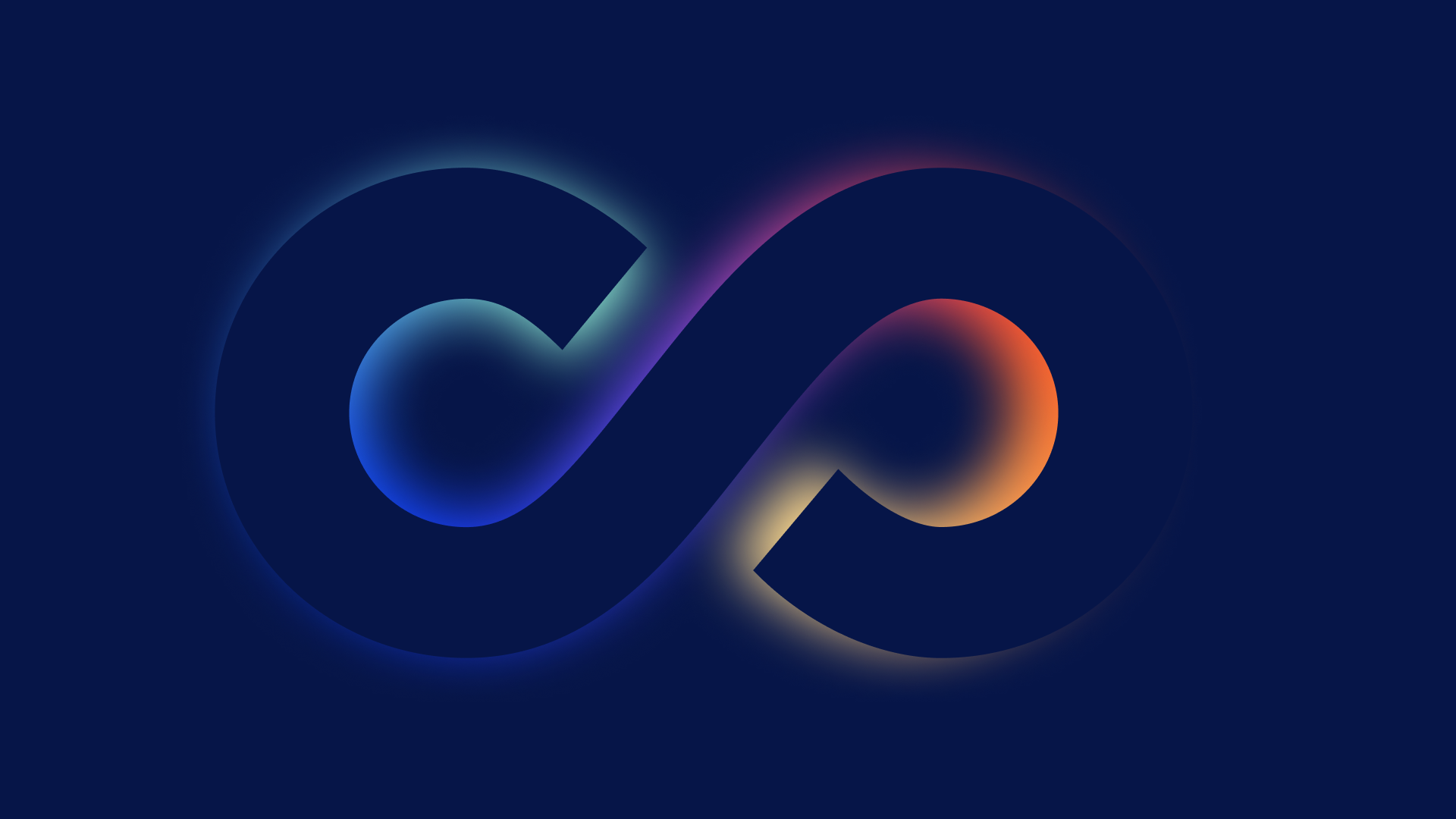 TEL AVIV, Israel, March 1, 2023 /PRNewswire/ — The automotive retail industry's leading Customer Data and Experience Platform (CDXP) is announcing its rebranding today, changing its name to Fullpath from AutoLeadStar. The company's new branding identity fully represents its offerings, which provide dealers a robust path to connect with consumers.
Fullpath's comprehensive platform for automotive dealers spans from initial lead interest to sale-closing, boosted by AI-powered digital advertising, website optimization, and data connectivity. The news comes only months after raising $40 million to transform how cars are sold in the automotive industry.
Fullpath does much more than just generate leads, it unlocks data that enables dealers to provide a personalized dealership experience that creates customers for life in service and sales. With state-of-the-art AI and machine learning technology that orchestrates a dealership's data strategy while keeping the dealer in the driver's seat, Fullpath optimizes every part of the sales and marketing process. Partnered with leading OEMs and 150 top dealerships, Fullpath enables their forward-thinking clientele of dealers to improve the lifetime value of customers.
"We are dedicated to engineering customer relationships that are built to last. Our new branding and name symbolize the shift we've undergone from a lead-focused platform to a comprehensive end-to-end solution, improving all aspects of customer experience." Says CEO and Co-founder, Aharon Horwitz of Fullpath. "With the rise in demand for customer data platforms in the industry, this rebranding provides a clear direction and represents our aims to become the CDP of choice as we continue to improve experiences for customers and dealerships alike."
About Fullpath
Fullpath is the automotive retail industry's most trusted Customer Data and Experience Platform (CDXP). Unifying first-party dealership data and leveraging it to create seamless omnichannel marketing campaigns, Fullpath is a CDXP pioneer. Used by 1,000 dealerships across North America, Fullpath's CDXP is advancing dealer tech adoption in this enormous segment of the economy.
SOURCE AutoLeadStar
Fill out this form to schedule a personalized demo today!
Thank you for your submission!
We just need a few more details so we can personalize your demo.
Sign up for our newsletter!
We value privacy and would never spam you. We will only send you important updates about Fullpath.