Back to Blog
Back to Blog
Leading CDXP Fullpath Partners with Auto Genius Labs to Improve Data Connectivity & Automotive Online Experiences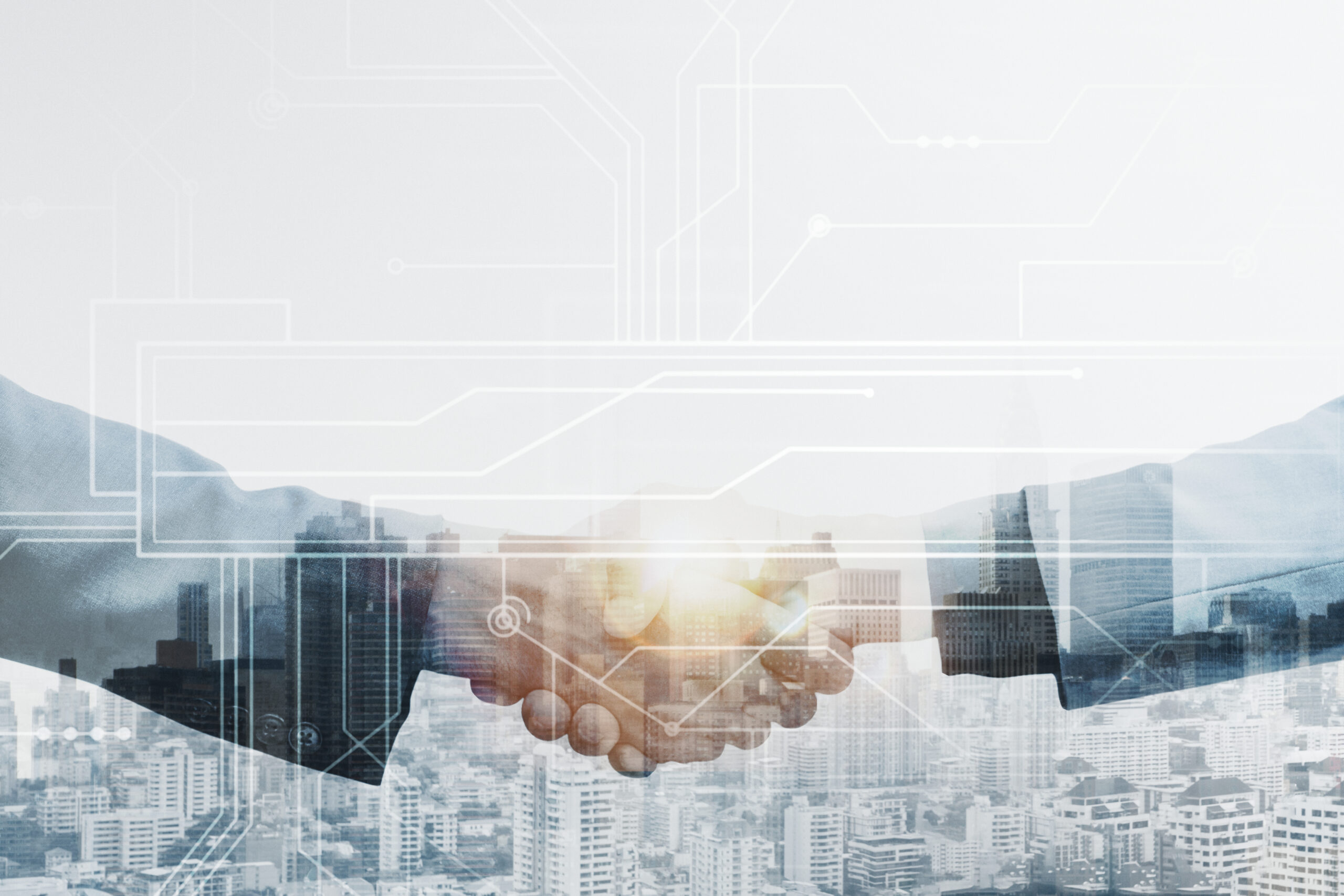 Fullpath and Auto Genius Labs, the innovation arm of the leading community of high-growth automotive marketers, are announcing their partnership to improve consumer shopping experiences in the auto industry.
Dallas, TX, January 26th, 2023 – Fullpath, the automotive retail industry's leading Customer Data and Experience Platform (CDXP), is announcing its partnership today with Auto Genius Labs, the website innovation division of Auto Genius, the leading online community of automotive marketers. The partnership is the first of its kind for both companies and aims to create better data-driven customer experiences.
The alliance comes against the backdrop of an automotive industry facing fewer used cars shoppers, new-car shortages, and tumbling inventory prices. These rapid changes are pushing dealerships to adjust their business strategies to drive growth from their current marketing spend and deliver more data-driven, customer-focused experiences.
In this new collaboration, Auto Genius Labs will connect its next-generation website framework to the data-rich 360 shopper journeys enabled by Fullpath's enhanced CDXP for hyper-personalized customer experiences. Fullpath will benefit from Auto Genius Labs market insights to enable faster digital transformation, increase ad conversion, optimize the online experience and provide forward-thinking dealers with a competitive advantage, regardless of market conditions.
"We are thrilled to be partnering with Fullpath, a company that shares our values of data transparency and collaboration," said Ben Hadley, CEO of Auto Genius Labs. "Together with Fullpath, we will harness the power of data and automation to increase innovation on consumer shopping and drive higher outcomes in the automotive industry – all while ensuring data remains in the control of dealers."
"Auto Genius has a deep understanding of the automotive industry and its sizable community  makes them a perfect innovation partner to achieve our ambitious goals of giving the automotive industry a reliable, connected environment for the best consumer interactions," said Aharon, CEO of Fullpath. "Our public API will continue to support this mission, bringing dealers more connectivity and more room for innovation. We want to work directly with vendors and continue innovating on their behalf. We look forward to working together to drive value for our respective communities and achieve our goals faster."
About Fullpath
Fullpath is the automotive retail industry's most trusted Customer Data and Experience Platform (CDXP). Unifying first-party dealership data and leveraging it to create seamless omni-channel marketing campaigns, Fullpath is a CDXP pioneer. Used by nearly 1,000 dealerships across North America, Fullpath's CDXP is advancing dealer tech adoption in this enormous segment of the economy.
About Auto Genius Labs
Auto Genius Labs (AG Labs), is the innovation arm of Auto Genius, the leading online automotive Slack community that aims to increase collaboration and provides insights from highly experienced marketing professionals representing over 1,000 dealerships. Auto Genius Labs creates modern, headless website experiences that achieve 4X the conversion rate and exceed Google's 'Core Web Vitals' standards.
Read the press release here.
Fill out this form to schedule a personalized demo today!
Thank you for your submission!
We just need a few more details so we can personalize your demo.
Sign up for our newsletter!
We value privacy and would never spam you. We will only send you important updates about Fullpath.