Back to Case Studies
Back to Case Studies
Quirk Automotive Group Optimized Their Ad Spend with Fullpath to Get More Leads for Less During the Covid-19 Pandemic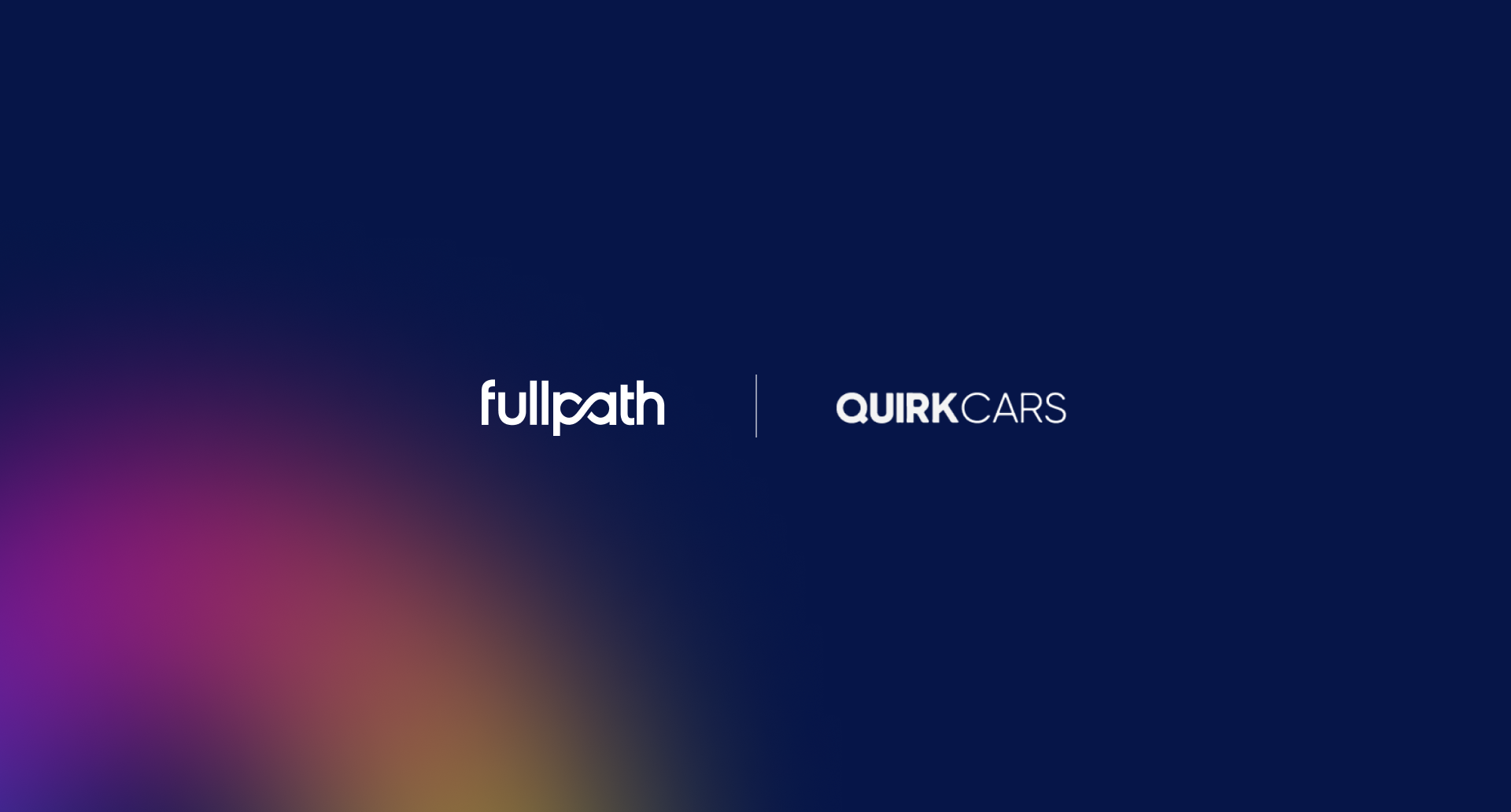 Tech Adoption in Automotive During Covid-19
When Covid-19 took the world by storm in early 2020, many businesses were forced to adapt to the new reality or shut their doors. For automotive, that meant quick adaptation to new technologies in order to stay resilient and continue serving their customers where they were – online.
Reallocating Budgets Based on Shifting User Behavior
Quirk Automotive Group, a long time partner of Fullpath, was fully prepared to survive, and thrive, during the pandemic. With Fullpath's Customer Data and Experience Platform (CDXP) in place at their dealerships, they were able to respond quickly and most importantly, automatically, to the shift in customer behavior.
Fullpath's digital advertising solution leverages millions of data points to strategically place ads on search, display and social. Fullpath's AI is designed to recognize opportunities and automatically adjust ad budgets and campaigns continuously in order to maintain a high level of optimization and ROI.
Fullpath recognized the shift in user behavior and the spike in social media usage during lockdown and quickly took action, automatically reallocating the dealership's ad budget towards social ads – without any human intervention.
Automatically Optimized Budgeting for Better ROI
In April of 2020, Quirk dealerships reduced their advertising spend in response to the pandemic. Despite the lowered budget, by focusing on social media ads, Fullpath was able to slowly and steadily increase the number of incoming leads from March to May. During those three months, Fullpath reduced the cost per lead (CPL) by nearly 48% and the cost per click (CPC) by 35.9%.
"Fullpath's digital advertising made it seamless to optimize and change our budget in real time and react to the dynamic market. We saved thousands of dollars with a lower cost per lead (CPL), while still maintaining a high lead count – all without lifting a finger."
Sean Western, Director of Marketing for Quirk Cars
AI-Powered Marketing > Traditional Marketing
For Quirk Automotive Group, using fully automated marketing operations as opposed to traditional marketing methods, helped their dealerships stay resilient during Covid-19.
Fill out this form to schedule a personalized demo today!
Thank you for your submission!
We just need a few more details so we can personalize your demo.
Sign up for our newsletter!
We value privacy and would never spam you. We will only send you important updates about Fullpath.