Conversion rate optimization (CRO) is a fancy term breaking into the digital automotive space right now. While it may be new to the industry, it's certainly not trivial. Many industries outside of automotive have been focused on conversion optimization for years; they even hire"conversion specialists" to solely focus on website optimization because they understand how important it is for digital success.
Conversion Rate in the Automotive Industry
So what is conversion optimization in the automotive industry? According to Tim Ash, CRO is the science of getting people to act or do something once they arrive on your site. Dealerships must get up to speed on this– there are great website providers in the industry and coupling that with a strong CRO strategy can bring your game up significantly. With the amount of money dealerships are investing in their website, website maintenance, and traffic, failing to convert those hard-won website visitors is actually failing at the entire digital sales funnel. CRO helps turn those marketing dollars into revenue by converting visitors into leads and sales right on the website.
It's absolutely crucial for dealerships to understand the significance of this on their own websites. Not just because it completes the digital marketing strategy, but also because your website traffic is the most qualified source of leads for your dealership.
A website without CRO is kind of like a showroom without sales people. Imagine if you had a showroom with qualified ups, but no sales people to approach the leads with a smile on their face and a monthly quota to hit. I don't think that would fly with your General Manager. The same principle applies to your website- a website with qualified traffic needs engagement- needs direction and polite messaging to get the qualified traffic to convert into qualified leads for your sales team!
So how do you implement a conversion optimization strategy for your automotive website? The good news is, you usually don't have to change your website provider or digital agency. Most conversion optimization vendors (including AutoLeadStar) work by adding a small piece of code to the existing website.
If you choose to work with a sophisticated vendor, the code snippet can do a lot- it can scan the traffic's behavior and decide what offer or message to engage the visitor with artificial intelligence. Is the visitor a new visitor browsing slowly? Or is the visitor a loyal visitor looking at a specific VDP? Is the visitor interested in service? Or is the visitor actually focused on leasing a vehicle?
Optimizing your website can turn these insights into action to get your visitors to do what you want them to do on the site.
Want your visitors to come in for a test drive?
Want your visitors to come in for a service visit?
Or maybe you want your visitors to like your page on Facebook?
Conversion optimization done right will add an engagement level to your website that can push your visitors to complete these conversion goals and increase your automotive lead capture significantly.
Want to learn how AutoLeadStar optimizes your dealership website? Plan a free consultation today to supercharge your lead capture and website conversions, 216-242-1320.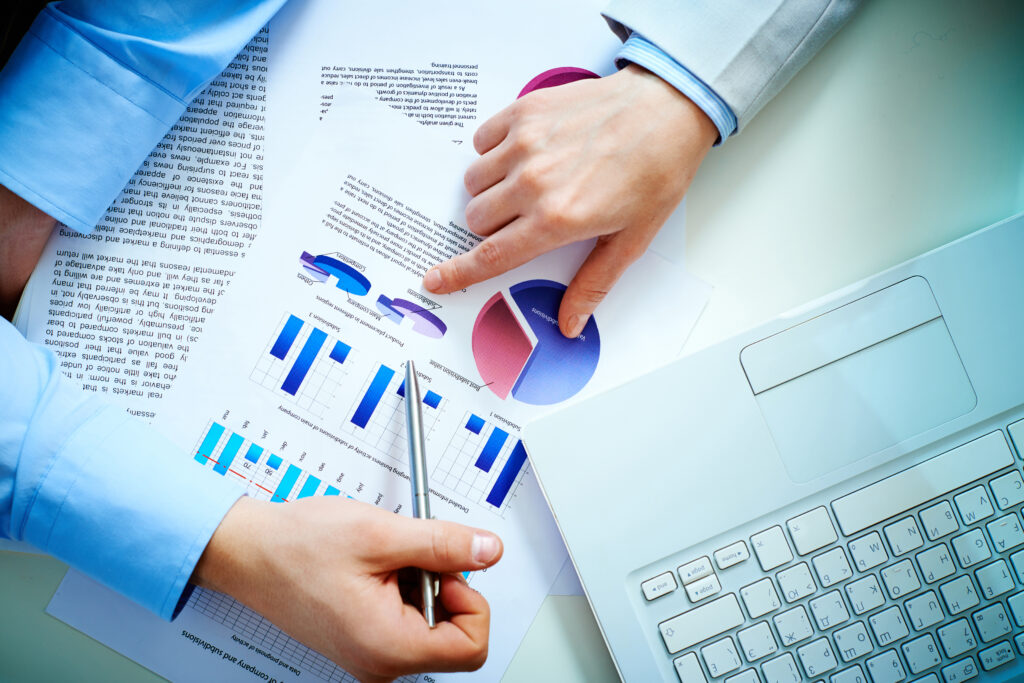 Automotive

Website Engagement
Fill out this form to schedule a personalized demo today!
Thank you for your submission!
We just need a few more details so we can personalize your demo.
Sign up for our newsletter!
We value privacy and would never spam you. We will only send you important updates about Fullpath.