[This post was updated in July 2022]
It's the age-old question of all social media managers: what is the absolute best time to post on Facebook for your dealership?
Well, it might not be age-old, considering Facebook has only existed for eighteen years, but still: it's a big question.
Individuals, companies, and agencies have conducted study after study to determine the most ideal time to post on Facebook for dealerships. Advances to artificial intelligence and big data have made it even easier: with machine learning, a computer can watch a page for some time and figure out when posts get the most engagement and reach. In addition, there are user-friendly tools that help a business determine the answer for itself and its own pages.
Your dealership may use any combination of these findings, all to answer the question: when should we post this on Facebook?
When is the Best Time for Your Dealership to Post on Facebook?
The simple answer
Simply put, the best time to post on Facebook for your dealership is when the most people will see and engage with your content.
We know, that's not very helpful. It's like saying that the best dish to serve at a party is the one people find most delicious.
What is helpful, though, is to think about what makes a certain time the "best" time. Are you looking for the time that the most people are physically found on Facebook, or when they are most likely to engage with you? Sometimes those two times will be the same– but not always. Maybe a lot of your users browse Facebook from their phones while lying in bed at midnight. Your audience is there, but most likely will not engage with your content while they fall asleep.
What the research says
According to the studies, the most ideal timeframe for dealerships to post on Facebook is between 12PM and 4PM, towards the end of the week through the weekend. CoSchedule found that the ideal time is between 1-4PM on Wednesday-Sunday. Hootsuite believes that between 12-3PM on Monday, Wednesday, Thursday, Friday, and Saturday, or between 12-1PM on Sunday is best. Another study found that any day between 1-4PM sees high engagement rates, but Wednesday at 4PM is the best time. According to its tracking, Sprout Social found that the ideal time is 1PM on Thursday. Everyone agrees that you should avoid posting after 8PM. Broadly speaking, most of the research indicates that late afternoon late in the week is best.
Determine your dealerships ideal time to post on Facebook
While it is always helpful to know what the studies say, it is even more effective to look at your own data and determine when your audience is most receptive and active. There are a few (free) tools that can help you with this.
Facebook Insights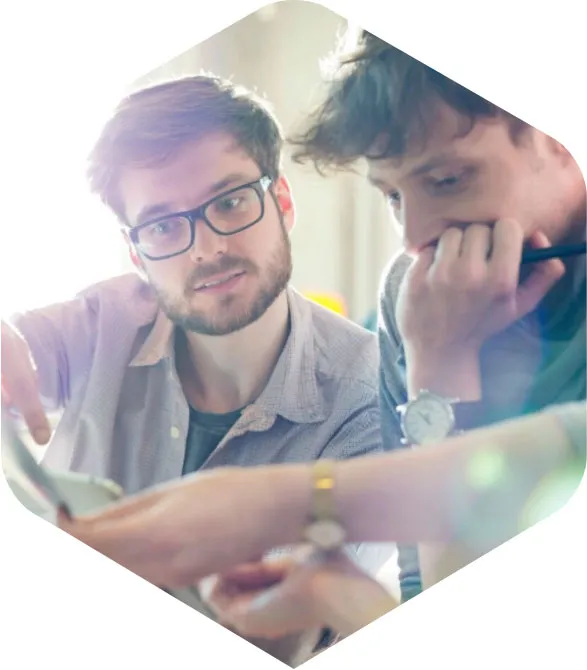 Facebook itself actually provides some very helpful information about your audience, and when you are most likely to reach them.
Every business page has access to Facebook Insights, where it can see the engagement levels of all of its posts. In addition, Facebook presents data about the days and times that your audience is "online." Looking at these numbers can give you a good sense of when your audience is present and looking to engage.
In addition to utilizing Facebook's analysis, there is no substitute for good old-fashioned A/B testing. Take a few weeks and try posting on your dealerships' Facebook page a wide variety of content at different times (perhaps start with the ones that Facebook seems to recommend based on your Page)– check back regularly to see what kind of engagement your posts are getting. Take into account any factors that could be affecting your results. When you find a time that you think works well for you, try it out for an additional few weeks, to see if you were right. This type of testing, especially when done in conjunction with Facebook Insights, can help determine the best time for your dealership to post on Facebook.
Google Analytics
Your dealership is most likely using Google Analytics to track data about your own website traffic, lead sources, and more. What you might not know is that it can also be used to track your social media presence.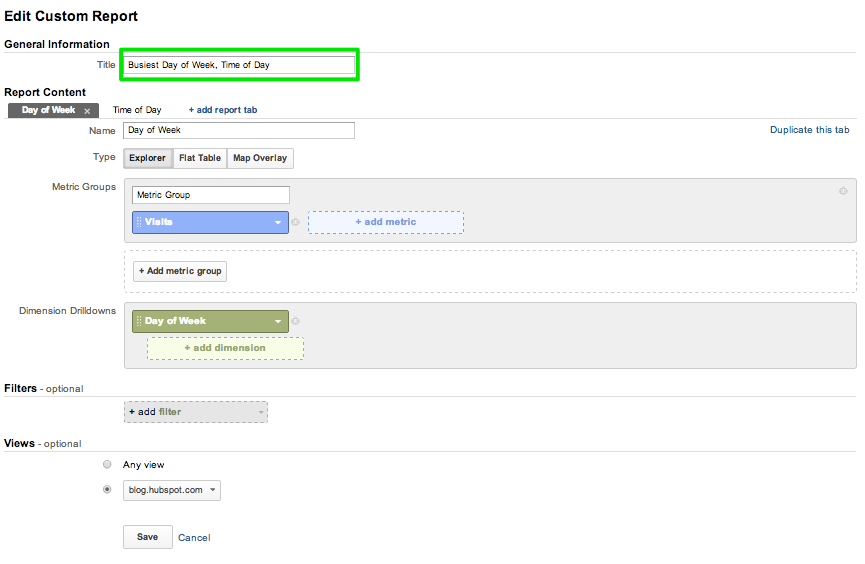 By analyzing your different referral sources, you can see which sources tend to send people to your website most, and when. You can make a secondary dimension of hour, minute, date, day of week, and more. In this case, you'd want to look at the times that Facebook has sent traffic to your website pages. Keep in mind that this type of analysis is only relevant when you are studying clicks to your website, and not broader social media engagement. In order to learn more about the latter, you'll have to use the analytics features on each specific social platform.
Where AI comes in
Artificial intelligence makes all of this even easier. AI can observe your and millions of other pages, and learn the most effective time to post to each of your social pages. By automating your social media, AI can adjust your dealership's Facebook posting schedule so that every post is published when it is most likely to be seen and engaged with. To see an example of this type of AI in action, check out the latest platform from Fullpath.
Whatever method you rely on, based on AI, your own analysis, or marketing best practices, you should always keep an eye on your analytics and make changes when something seems like it can be improved. By posting at the right time for your dealership, you will reach the most people and, eventually, sell even more cars. That's what it's all about, isn't it?
Fill out this form to schedule a personalized demo today!
Thank you for your submission!
We just need a few more details so we can personalize your demo.
Sign up for our newsletter!
We value privacy and would never spam you. We will only send you important updates about Fullpath.