Back to Blog
Back to Blog
In Response to Industry Challenge, AutoLeadStar Introduces New Inventory Ad Management Feature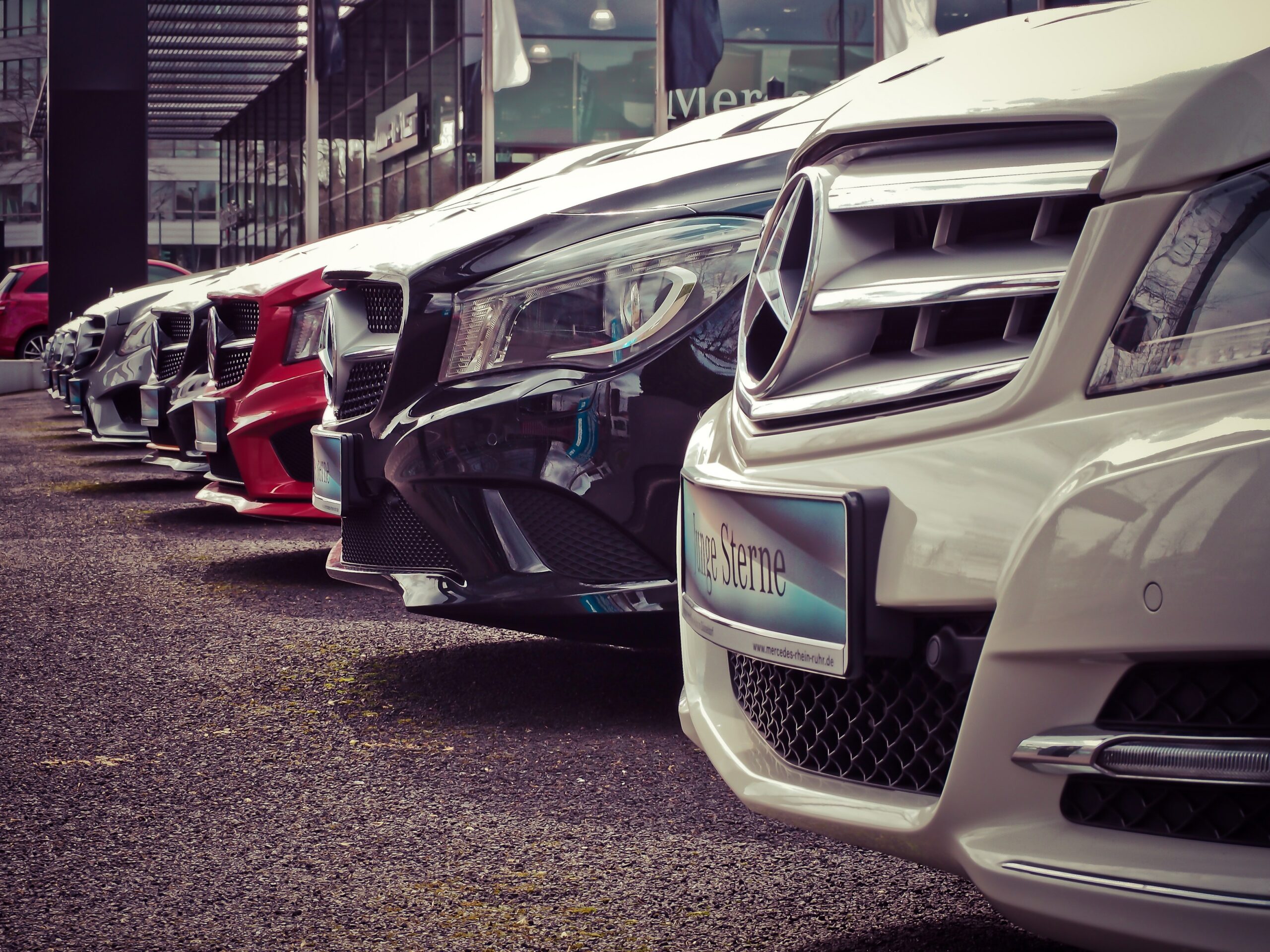 MIAMI, FL– August 25, 2020 – AutoLeadStar, a complete marketing automation platform designed for dealers, announced today the launch of its inventory boosting feature as a part of its Acquire solution. Dealers using Acquire are now able to enter pre-set conditions for the vehicles they need to move (or hold onto) and rely on Acquire's artificial intelligence (AI) tools to automatically boost the relevant vehicles.
Here's how it works. Once dealers tag the inventory they wish to boost–using any combination of VIN, vehicle condition, year, make, model, trim and price–the new Inventory Management feature does the rest by taking these pre-sets and allocating ad budgets accordingly. The system automatically pushes more budget, in essence boosting, the most relevant vehicles.
"It is becoming increasingly clear there is an inventory shortage issue across the automotive value chain as we head into the third quarter. This shortage will require dealerships to be nimble with their inventory and continually be promoting the vehicles they want to move," said Aharon Horwitz, CEO of AutoLeadStar. "This new boost feature allows dealerships to be even more powerful operators of Acquire's technology, putting massive firepower behind the vehicles they need to move the most."
Once the dealers pre-set the rules to boost inventory, the AI Algorithm within Acquire will intelligently invest additional budget toward vehicles so those ads receive more impressions, clicks, and ultimately leads. In addition, pre-sets can be created to reduce budget and focus on vehicles to reduce the likelihood of moving certain models. This helps dealers sell smarter, especially in times of inventory shortage, by allowing dealers to protect inventory through strategic advertising.
In addition, users can view their ad performance reports from the inventory level, providing full transparency of how the budget is being spent, and which vehicles the solution is automatically boosting.
"Q2's significant drop in inventory is an outcome of a myriad of factors, including: pandemic-related plant closures, the success of OEM pandemic specials in driving purchasing, unexpected buyer demand, supply chain delays, and stop-start plant operations since reopening," said Horwitz. "The dealers who are going to rise in the second half of 2020 will be those who use technology to fulfill the pent up demand coming in Q3. Dealerships interested in more information from our Inventory Insight report can download it here."
For additional information on all of our marketing automation solutions, please visit www.autoleadstar.com.
Fullpath Updates

Digital Advertising
Fill out this form to schedule a personalized demo today!
Thank you for your submission!
We just need a few more details so we can personalize your demo.
Sign up for our newsletter!
We value privacy and would never spam you. We will only send you important updates about Fullpath.