Back to Case Studies
Back to Case Studies
David Hobbs Honda Transformed Their Website Experience and Lead Quality with Fullpath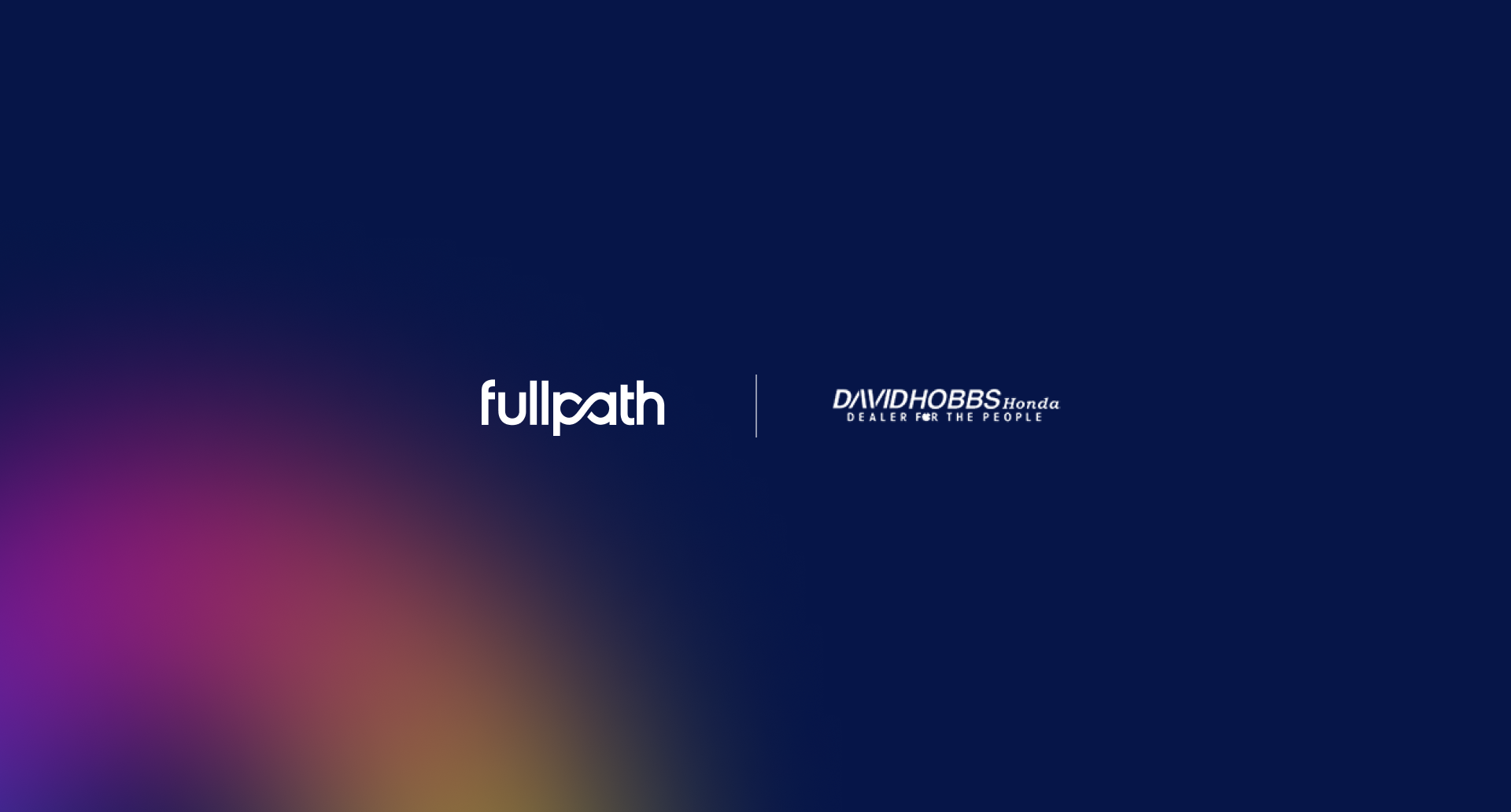 The Lead Quality Conundrum
Generating quality leads is not as simple as setting up a dealership website. Your website needs to provide an excellent customer experience to encourage your leads to convert, and ultimately, to close a sale.
The team at David Hobbs Honda found that their incoming leads were of poor quality, with many converting leads leaving false information or failing to show up for their appointments. The sales team struggled to differentiate between the leads to determine which inbounds were serious, relevant leads, and which leads were nothing more than spam.
Website Engagement and Experience Matters
From a customer perspective, their on-site experience was difficult to navigate. The website felt cluttered and their conversion forms were often intrusive and not user friendly. The David Hobbs team understood that, by optimizing their website and improving the online customer experience, they could bring in more quality conversions that would drive revenues and increase sales.
Onsite Intelligence for Improved Customer Experiences
David Hobbs Honda implemented Fullpath's website engagement solution to transform their website shopping experience. Instead of trying to aggressively capture lead information, Fullpath uses artificial intelligence and predictive analytics to make real-time decisions on what to present to each website visitor. The onsite tool matched the David Hobbs branding and fit seamlessly into their already functioning website, transferring all incoming lead data directly to their dealership's CRM.
With the implementation of the Fullpath, David Hobbs Honda quickly saw an uptick in the quality of their leads. The sales team was empowered to follow-up with potential customers with data rich profiles built by Fullpath for every lead based on their shopper behavior.
Creating Quality Experiences to Drive Quality Leads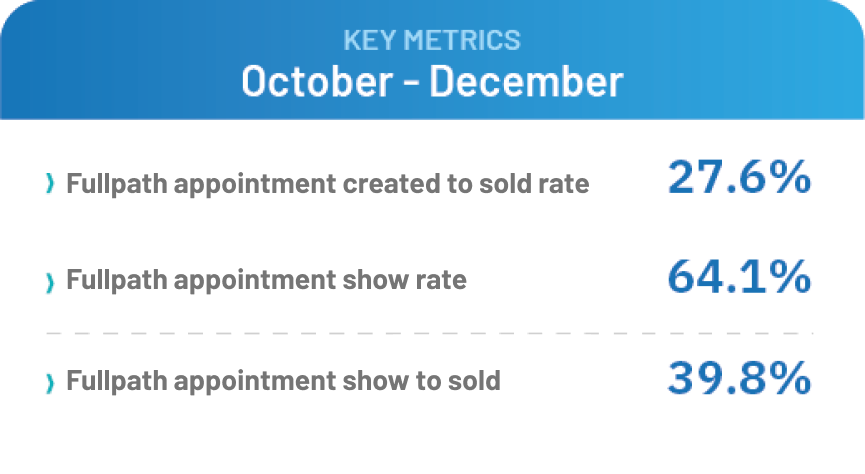 By improving their onsite customer experience with relevant, targeted messaging, David Hobbs Honda saw a 64% show rate for scheduled appointments, with nearly 40% of those appointments resulting in a closed sale.
"I view the Fullpath product as an indispensable tool that I simply will not do without – and the best news is, it continues to get better. The Fullpath team never rests in assuring cutting-edge, usable technology that works.
Darrin Roth, e-commerce Director at David Hobbs Honda
Fill out this form to schedule a personalized demo today!
Thank you for your submission!
We just need a few more details so we can personalize your demo.
Sign up for our newsletter!
We value privacy and would never spam you. We will only send you important updates about Fullpath.